09.08.2020
Denny have new family :) 
07.05.2020
We offer for sale beautiful white male ZERON. - SOLD
01.03.2020
Our beautiful baby girls Zarra and Zingara are already enjoying new owners.

20.02.2020
All puppies from X litter are sold! We have last 3 puppies from Z litter for sale !!!

06.01.2020
Puppies were born in 16.12.2019! More info in PUPPIES section :)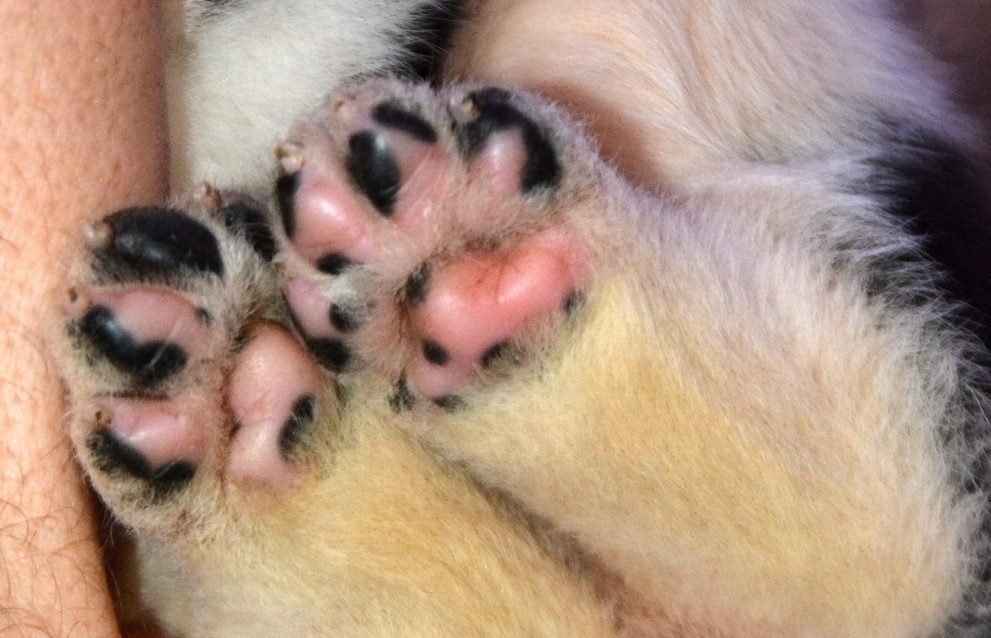 23.10.2019
NEWS !!!
New mating in our kennel ! More info in PUPPIES section !!!

28.04.2019
Our two female met breeding conditions!
ODEL IZ HRAMA DUSHI a S´ROVAYAT K.K.TEMUDZIN ,
At the special club show Skaaro they got excellent!!! 

18.03.2019
All puppies are sold !
11.02.2019
Our SIRIUS last day with us before long road to new owner :)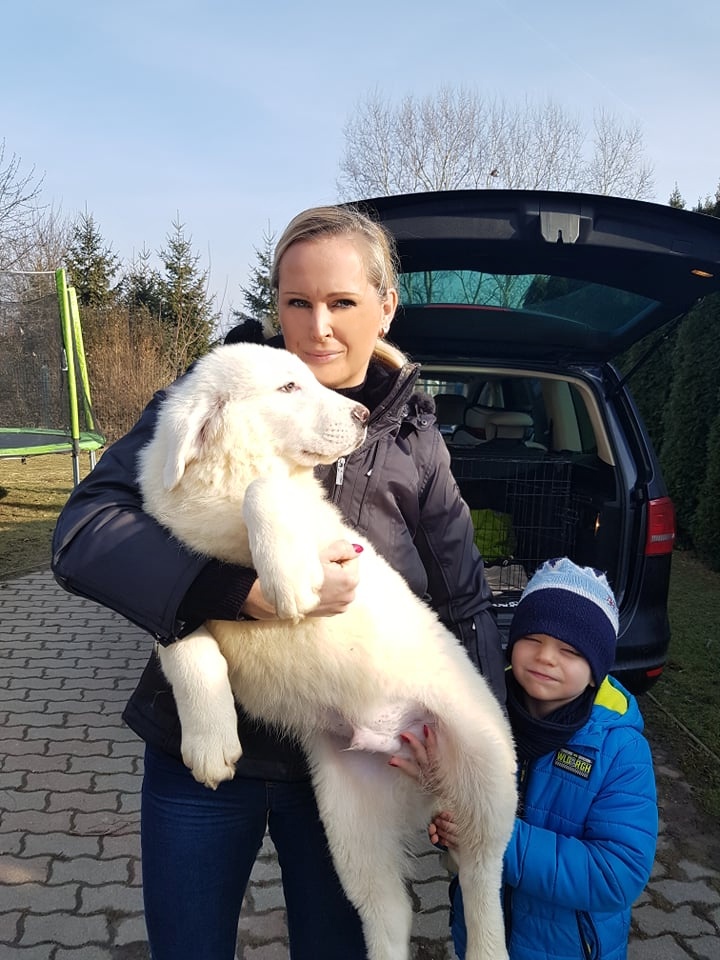 14.01.2019
URZA K.K.Temudzin

23.12.2018
We wish you Merry Christmas and Happy New Year 2019 !!!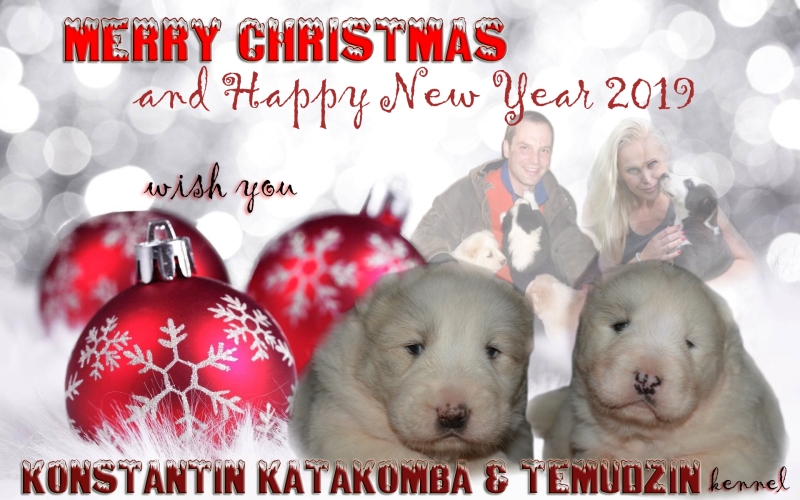 16.11.2018
We have puppies!!! "U" litter was born!!!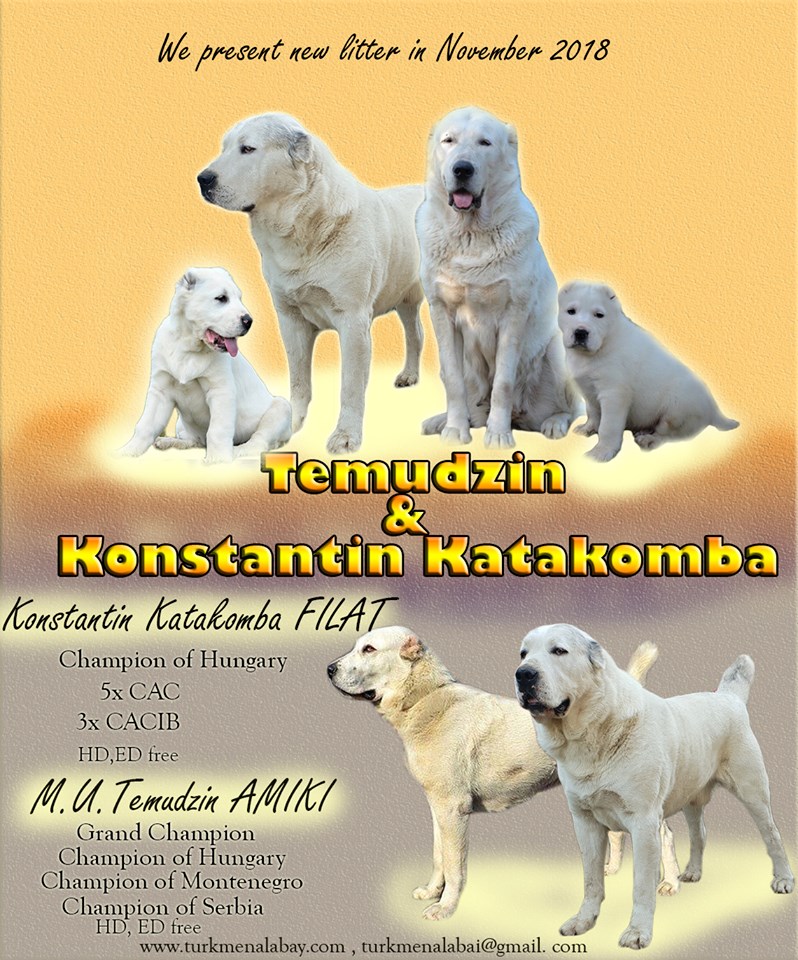 21.10.2018
We are waiting puppies! Pregnancy confirmed!

28.05.2018
All puppies are sold!

04.04.2018
New member of our family ODEL IZ HRAMA DUSHI /import Russia - Sibir/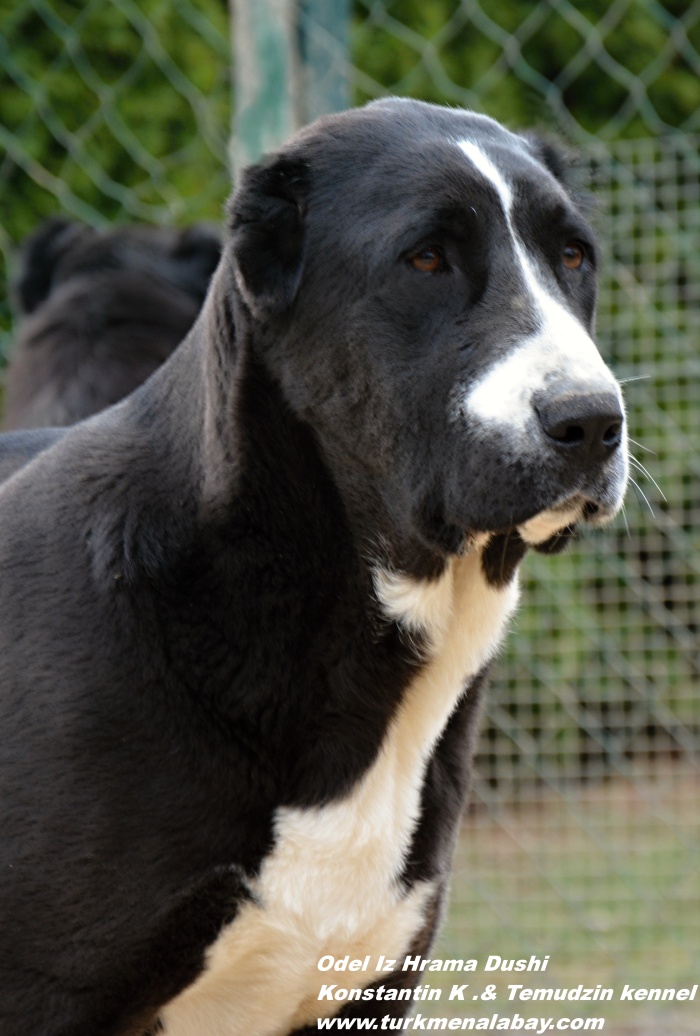 07.11.2017
We are very happy our A.A. Serdar got CHAMPION of Hungary title !!!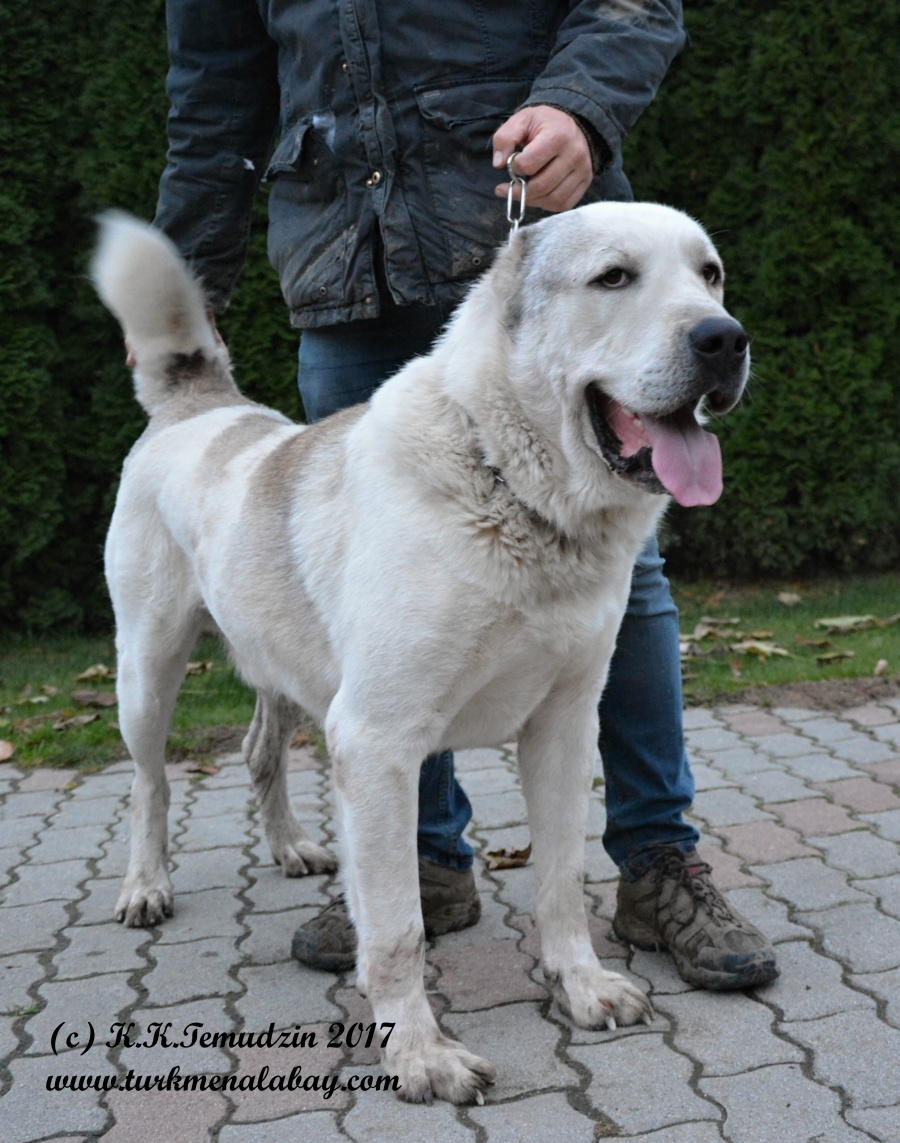 24.09.2017
22. Special club show Skaaro - judge Elena Golovina /RU/
Our Kendzha Iz Klovi - Excellent from 31 females in ring!
Kendzha is open for breeding.

11.09.2017
New pictures of our Serdar and Kendzha :)

18.06.2017
Szekesfehervar 2 x CACIB dog show - our female Kendzha won Ex.1 CAC!

12.01.2017
Last puppies FOR SALE !!! SOLD!
Arystan Alga Serdar x E´Zhasmin Medzhal Ala